The 24th International Conference on Non-contact Atomic Force Microscopy is part of the series of international conferences devoted to the latest progress in dynamical atomic force microscopy.
The conference covers the experimental, theoretical and instrumental developments in frequency modulation and other dynamic operation modes with particular emphasis on aspects of high-resolution imaging and force spectroscopy.
The Conference welcomes the contribution for oral and poster presentations on the following topics (but not limited to):
Novel instrumentation and techniques
Atomic resolution imaging on insulating substrates, semiconductors, and metals
High-resolution imaging of molecules, clusters and biological systems
Atomic-scale imaging and spectroscopic measurements of 2D materials & quantum materials
Simultaneous force and tunneling spectroscopy
Theoretical analysis of contrast mechanisms; forces & tunneling phenomena
Nanoscale measurements of charges, work function, and magnetic properties
Imaging and spectroscopy in liquid and ambient environments
Lateral force and friction, damping and energy dissipation
Machine learning and big data
Theory and simulations
Call For Paper
1 January 2023
Deadline For Abstract Submission

1 May 2023

(1 June 2023)
Acceptance Notification
1 May 2023 (From 1 June 2023)
Early Bird Registration Deadline
31 July 2023
Author's Registration Deadline
31 July 2023
 NCAFM 2023 will be held at National University Singapore, Town Plaza, U Town Auditorium 1 .
Address
2 College Ave West Stephen Riady Centre Singapore 138607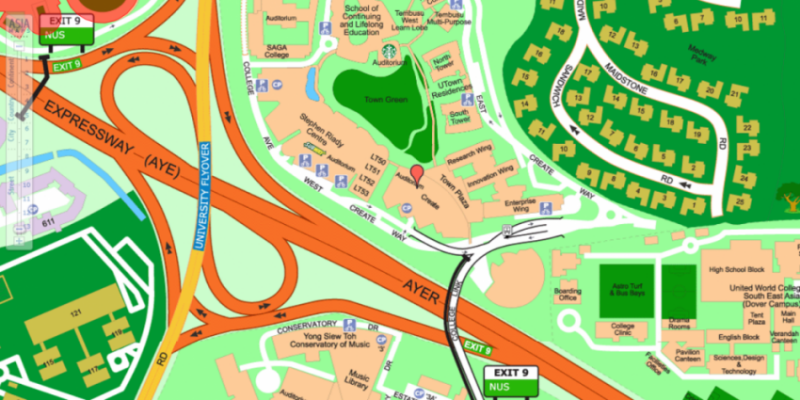 VISIT SINGAPORE
TRAVEL GUIDE AND INFORMATION